CRM – Customer relationship management system
A CRM creates a smoother transition between marketing, sales, and the products and services your business offers. Which allows your customers to have a more pleasant experience. In addition, a CRM allows you to see all of each customer and offer them a simple and hassle-free process regardless of your business area.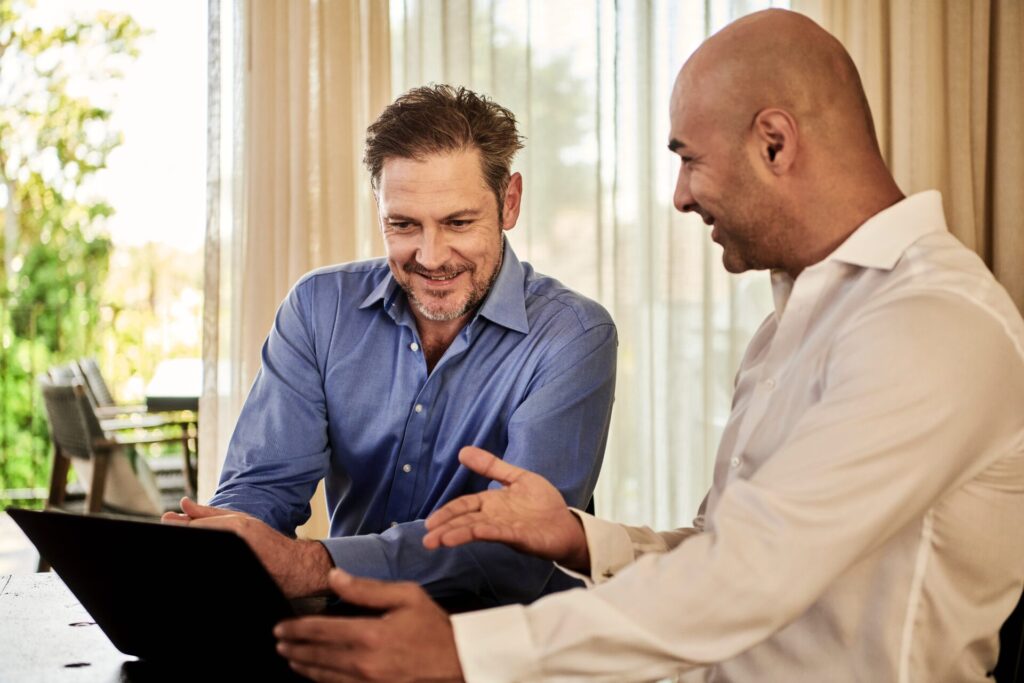 Manage your marketing campaigns and generate more leads for your business.
Engage potential buyers, demonstrate the value of your offer, and close more business.
Solve problems and deliver a customer-centric experience.
Connect applications, automate processes, and align teams around a single source of truth for customer data.
We can help you create the perfect buyer's journey
Take charge of your customers today!